Wetland Vegetation Management
We are passionate about wetland plants and have a depth of experience in plant propagation, wetland planting and managing vegetation in existing wetlands (natural or constructed). We have experience in seed collection, propagation techniques, nursery establishment and planting very large wetlands.
During 2018 – 2019, Tom Headley planned and lead the nursery development, production and planting of 1 million wetland seedlings for the newly created 130 ha surface flow wetlands within the 3rd Phase of the Nimr Water Treatment Plant in Oman for BAUER.
We partner with selected propagation, nursery, wetland ecology and restoration experts to ensure we deliver the best outcome for you.
If you are building a large constructed wetland and want to take the risk out of plant supply, planting and commissioning, then contact us. Or, if you have an existing wetland asset or natural area with vegetation issues, then we are also happy to help.
OUR VEGETATION SERVICES INCLUDE:
Wetland plant supply and planting

Coordination and planning of very large wetland planting activities

Wetland vegetation monitoring and management during establishment

Wetland ecology and restoration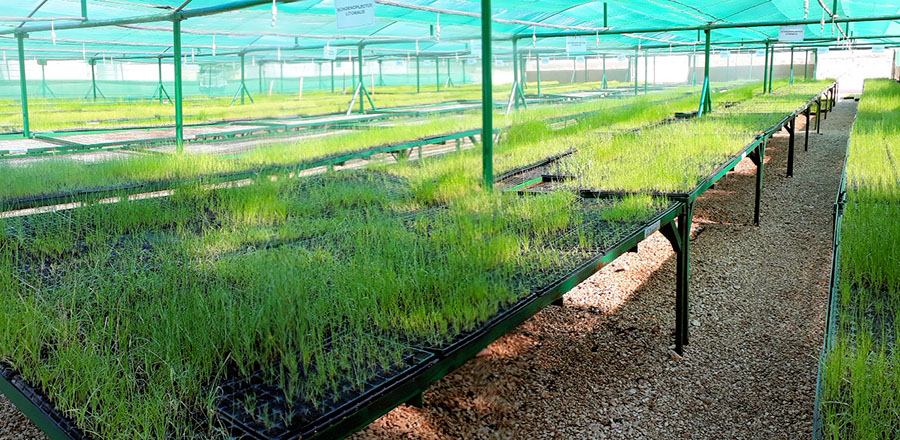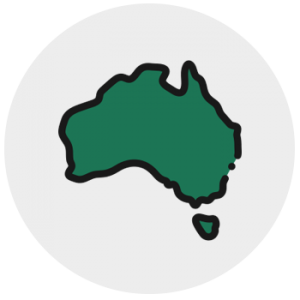 AUSTRALIAN BASED & OWNED
We are an Australian business working throughout Australasia and further afield. Where possible, we support other local businesses and provide volunteer services to local groups in order to build a strong community.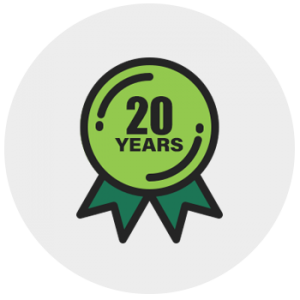 BACKED BY EXPERIENCE
WET Systems has over 20 years of experience in the design and construction of constructed wetlands. We have worked across all states in Australia as well as the Middle East and Europe. We provide Australia's most experienced constructed wetland design service coupled with excellent standards and honesty.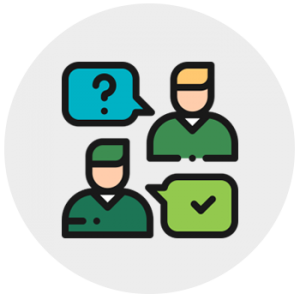 PARTNERING WITH CLIENTS
We work closely with our clients to create, design and implement treatment systems to meet their specific needs. We greatly value client input through all stages of the project and aim to grow strong, trusting relationships in order to create the best outcome.
Contact WET Systems
Contact the wetland & ecological treatment system professionals to learn how we implement ecological-oriented waste water management solutions.