Sustainable Wastewater Management Solutions
WET System's goal is to foster the development and implementation of sustainable wastewater management solutions where they are needed most to protect the future of our water resources together with the well-being of those that depend on them. WET Systems pride themselves on providing world-class, cutting-edge expertise in a flexible and dynamic way to ensure a valuable service is provided at the highest levels of integrity and quality.
WET Systems: Wetland and Ecological Treatment Systems
WET Systems specialises in the development of sustainable, energy-efficient, ecological-oriented wastewater management solutions. Based in the Hunter Valley (NSW, Australia), we provide our services throughout the Australasia region and internationally. We have extensive in-house experience in the design of constructed wetlands and eco-technologies for the treatment of a full range of contaminated waters, including municipal sewage, on-site and decentralised wastewater, greywater, landfill leachate, industrial effluents, sewage sludge, wastewater from oil & gas and mining operations, agricultural wastes, nursery runoff and stormwater. We also develop solutions for sustainable reuse and management of treated effluent, plant nursery irrigation recycling systems and waterless sanitation.
With a solid scientific foundation in development of innovative, customised solutions, we pride ourselves on working closely with our clients and stakeholders to tackle the most challenging wastewaters, sites, remote locations and regulatory hurdles. We are also dedicated to applying our knowledge and experience for the application of appropriate sanitation and wastewater management systems for low-income communities and developing countries, where sustainable solutions are needed most.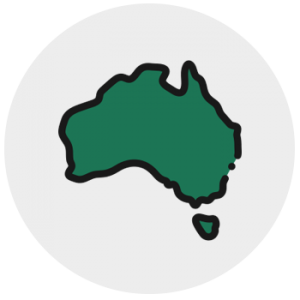 AUSTRALIAN BASED & OWNED
We are an Australian business working throughout Australasia and further afield. Where possible, we support other local businesses and provide volunteer services to local groups in order to build a strong community.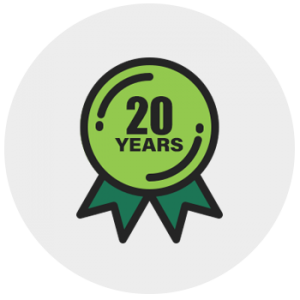 BACKED BY EXPERIENCE
WET Systems has over 20 years of experience in the design and construction of constructed wetlands. We have worked across all states in Australia as well as the Middle East and Europe. We provide Australia's most experienced constructed wetland design service coupled with excellent standards and honesty.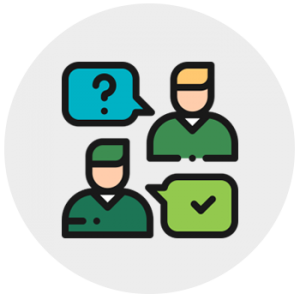 PARTNERING WITH CLIENTS
We work closely with our clients to create, design and implement treatment systems to meet their specific needs. We greatly value client input through all stages of the project and aim to grow strong, trusting relationships in order to create the best outcome.
WET System's constructed wetland expert, Dr Tom Headley, was invited to give a Keynote presentation in front of more than 300 leading international wetland scientists and engineers at [...]
Tom has the honor of being invited to give a keynote address at the 8th International WETPOL conference coming up on 17-21 June this year, being held at [...]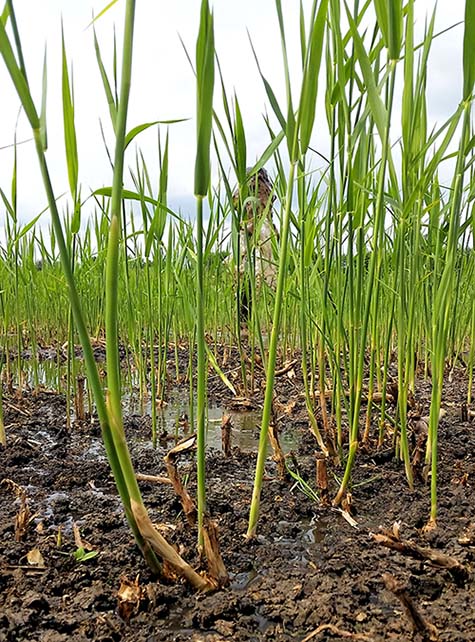 Contact WET Systems
Contact the wetland & ecological treatment system professionals to learn how we implement ecological-oriented waste water management solutions.