Agriculture & Horticulture Runoff
For over 20 years we have been developing sustainable solutions for treating and recycling contaminated runoff from horticulture, hydroponic, agriculture and aquaculture activities. We can design and build a wetland system to remove organic matter, nutrients and plant pathogens from your runoff, whether it is to achieve a sustainable irrigation recycling system or reduce impacts on the environment.
Tom Headley pioneered irrigation recycling systems for plant nurseries using reed beds to remove nitrogen, phosphorus and waterborne pathogens in closed-loop systems during his PhD in the late 1990's. Such systems can reduce the irrigation water consumption of nurseries by 40%, while maintaining clean irrigation water in closed-loop systems without excessive consumption of chemicals (chlorination, bromination, pH adjustment) by avoiding algae blooms in storage dams.
Tom has also worked on dairy drainage wetland systems in NZ, using surface flow wetlands to remove nitrate in sensitive catchments. In Australia, we can apply wetlands to help protect the Great Barrier Reef by achieving nitrogen reduction targets in agricultural catchments.
Wetlands can also be used to treat the wash-down water from dairy milking sheds, cattle feed-lots, poultry farms, zoos and other intensive animal-husbandry activities. We also have experience treating wastewater from aquaculture farms, both fresh and saltwater. For saltwater aquaculture, we use mangroves and salt marsh plants which are salt tolerant.
If you have a farm and are wanting to improve the sustainability of your operations, conserve water, recycle irrigation water and reduce the impact on waterways, we are happy to work with you to develop a solution.
OUR AGRICULTURE & HORTICULTURE SERVICES INCLUDE:
Nursery runoff recycling systems

Farm drainage treatment wetlands

Treatment of runoff and wastewater from intensive agriculture activities (dairies, feed-lots, sale-yards, slaughterhouses, wineries, hydroponics, produce processing, zoos)

Treatment and recycling systems for aquaculture and aquaponic systems

Design (concept and detailed)

Feasibility studies, concept development & catchment modelling support

Support in applying for grants and funding

Planting and commissioning

Training and extension activities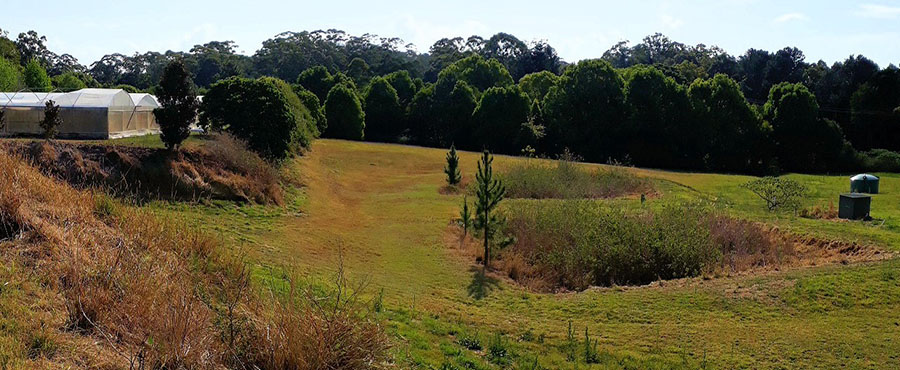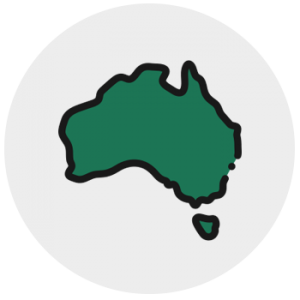 AUSTRALIAN BASED & OWNED
We are an Australian business working throughout Australasia and further afield. Where possible, we support other local businesses and provide volunteer services to local groups in order to build a strong community.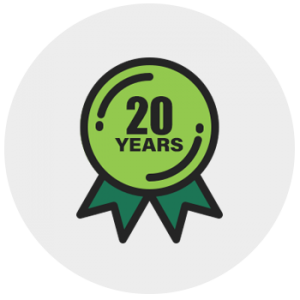 BACKED BY EXPERIENCE
WET Systems has over 20 years of experience in the design and construction of constructed wetlands. We have worked across all states in Australia as well as the Middle East and Europe. We provide Australia's most experienced constructed wetland design service coupled with excellent standards and honesty.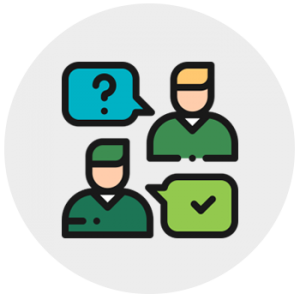 PARTNERING WITH CLIENTS
We work closely with our clients to create, design and implement treatment systems to meet their specific needs. We greatly value client input through all stages of the project and aim to grow strong, trusting relationships in order to create the best outcome.
Contact WET Systems
Contact the wetland & ecological treatment system professionals to learn how we implement ecological-oriented waste water management solutions.