Sludge & Septage
Conventional sewage treatment plants based on the activated sludge process produce tonnes of waste sludge ("surplus sludge" or "waste activated sludge") every day which needs to be dewatered, stabilised and disposed of. Traditional mechanical-chemical approaches to waste activated sludge dewatering (e.g. belt press, filter press, screw press, centrifuge) tend to be energy and chemical intensive while doing little to biologically stabilise the biosolids.
Sludge Treatment Wetlands (STWs; a.k.a: Sludge Treatment Reed Beds or Sludge Drying Reed Beds) are a specially adapted wetland design for the purpose of dewatering, mineralising, storing and stabilising sludge without the need for electricity, chemicals or mechanical processes.
STWs have been successfully used for more than 30 years in Europe, with several systems in Denmark serving municipal STPs of >100,000 PE capacity. In Australasia, with our warmer climate, STWs have the potential to revolutionise the way sewage sludge is managed; converting it into a high class biosolid with the power of nature (no inputs of electricity, chemicals or mechanical equipment) whilst simultaneously treating the liquid component.
WET Systems also have extensive experience in development of constructed wetlands for treatment of septage (the slurry pumped out of septic tanks and holding tanks) and raw sewage under a broad range of situations and conditions, including remote settlements and low-income communities.
OUR SLUDGE & SEPTAGE SERVICES INCLUDE:
Constructed wetland (reed beds) systems for sludge, septage and raw sewage treatment, both small and large scale

Design (concept and detailed)

Feasibility studies, options analysis & concept development

Expert design review and technical evaluation

Construction supervision & superintending

Planting and commissioning

Monitoring & performance evaluation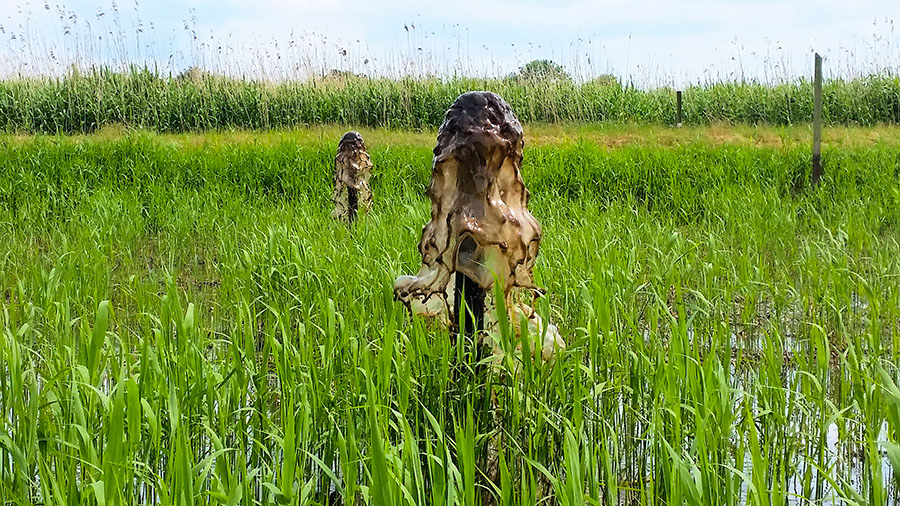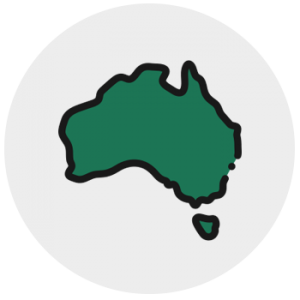 AUSTRALIAN BASED & OWNED
We are an Australian business working throughout Australasia and further afield. Where possible, we support other local businesses and provide volunteer services to local groups in order to build a strong community.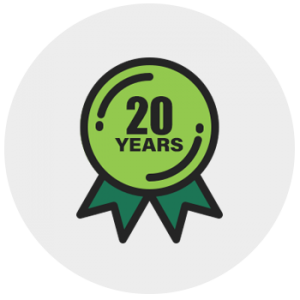 BACKED BY EXPERIENCE
WET Systems has over 20 years of experience in the design and construction of constructed wetlands. We have worked across all states in Australia as well as the Middle East and Europe. We provide Australia's most experienced constructed wetland design service coupled with excellent standards and honesty.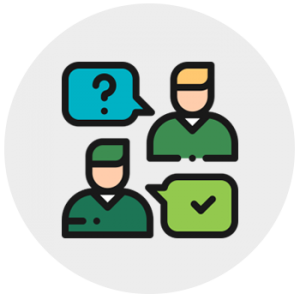 PARTNERING WITH CLIENTS
We work closely with our clients to create, design and implement treatment systems to meet their specific needs. We greatly value client input through all stages of the project and aim to grow strong, trusting relationships in order to create the best outcome.
Contact WET Systems
Contact the wetland & ecological treatment system professionals to learn how we implement ecological-oriented waste water management solutions.