Research, Scientific Consulting & Environmental Monitoring
We have a strong scientific foundation and applied research background. Dr Tom Headley has played key roles in the design and construction of several research facilities, pilot plants and scientific experiments to solve a diverse range of wetland and wastewater management questions. Good scientific method and trials are often integral for the development of innovative solutions, optimised designs or solving challenging wastewater problems.
WET Systems brings extensive know-how to your project, built on this research history, with access to state-of-the-art knowledge, datasets and scientific results. We also have a vast network of leading international wetland scientist and ecological engineers with whom we collaborate with to develop the best outcomes for you.
We can assist with the planning, design, setting-up and running of trials to help solve your wastewater management challenges or to de-risk your project.
OUR RESEARCH, SCIENTIFIC & ENVIRONMENTAL MONITORING SERVICES INCLUDE:
Design and running experiments, trials and pilot plants

Scientific evaluation of proposed water quality management solutions

Water quality monitoring (wetlands, waterways, wastewater treatment plants, landfills, groundwater)

Partnering and collaborating on research projects

Support in funding and grant applications

Publishing and presenting results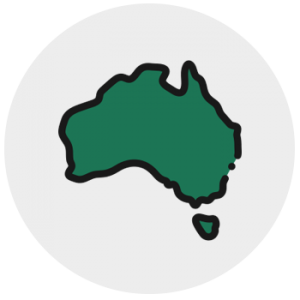 AUSTRALIAN BASED & OWNED
We are an Australian business working throughout Australasia and further afield. Where possible, we support other local businesses and provide volunteer services to local groups in order to build a strong community.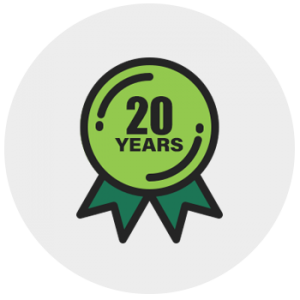 BACKED BY EXPERIENCE
WET Systems has over 20 years of experience in the design and construction of constructed wetlands. We have worked across all states in Australia as well as the Middle East and Europe. We provide Australia's most experienced constructed wetland design service coupled with excellent standards and honesty.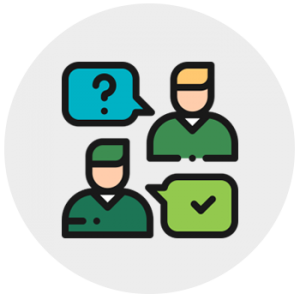 PARTNERING WITH CLIENTS
We work closely with our clients to create, design and implement treatment systems to meet their specific needs. We greatly value client input through all stages of the project and aim to grow strong, trusting relationships in order to create the best outcome.
Contact WET Systems
Contact the wetland & ecological treatment system professionals to learn how we implement ecological-oriented waste water management solutions.