Commercial & Industrial Wastewater Treatment
Constructed wetlands are able to treat a broad range of wastewaters and contaminants, including problematic and difficult to treat wastewaters. With our experience and specialist expertise we are able to design a system to treat wastewater from most industries, including abattoirs, food processing, sugar refining, viticulture, breweries, distilleries, fertiliser factories, manufacturing, mining and oil and gas facilities.
We also develop solutions for commercial activities like restaurants, hotels, resorts, caravan parks, petrol stations, laundromats, fish markets, car washers, general stores, zoos and waterparks.
We can design a system to meet your specific needs and work with you through the complete process from approval to construction and ongoing monitoring and maintenance. With our partners, we can provide a full wastewater treatment system, or provide our wetland expertise to support your project team and consultants.
Our bespoke ecological treatment systems can be designed for your wastewater type and site. We have developed very small systems (e.g. a village General Store). Since 2011, Dr Tom Headley has been Senior Wetland Specialist for the biggest industrial wetland in the world (BAUER's Nimr Water Treatment Plant in Oman with 481ha of constructed wetlands and 740ha of ponds.
OUR COMMERCIAL & INDUSTRIAL SERVICES INCLUDE:
Constructed wetland (reed beds) systems for industrial and commercial wastewater, both small and large scale

Design (concept and detailed) of treatment systems

Feasibility studies, options analysis & concept development

Site and soil assessment for wastewater systems

Support through the approval process

Construction supervision & superintending

Planting and commissioning

Vegetation maintenance and refurbishment

Monitoring & performance evaluation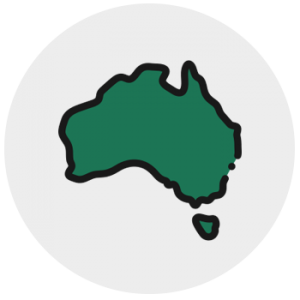 AUSTRALIAN BASED & OWNED
We are an Australian business working throughout Australasia and further afield. Where possible, we support other local businesses and provide volunteer services to local groups in order to build a strong community.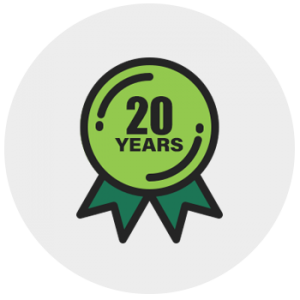 BACKED BY EXPERIENCE
WET Systems has over 20 years of experience in the design and construction of constructed wetlands. We have worked across all states in Australia as well as the Middle East and Europe. We provide Australia's most experienced constructed wetland design service coupled with excellent standards and honesty.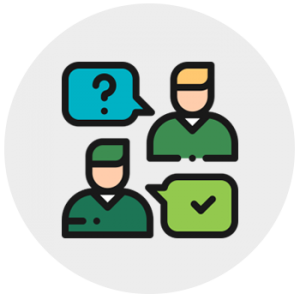 PARTNERING WITH CLIENTS
We work closely with our clients to create, design and implement treatment systems to meet their specific needs. We greatly value client input through all stages of the project and aim to grow strong, trusting relationships in order to create the best outcome.
Contact WET Systems
Contact the wetland & ecological treatment system professionals to learn how we implement ecological-oriented waste water management solutions.