Landfill Leachate
The liquid that leaches out of solid waste landfills poses several challenges for treatment, including removal of nitrogen, organic matter and metals while dealing with salinity, boron and other elements. Landfills generate leachate for decades, even after closing, and require very robust, low maintenance, energy efficient treatment methods; this is what makes ecologically engineered wetland systems so suitable and advantageous. WET Systems are leaders in treatment of landfill leachate using wetlands and eco-technologies.
Our leachate experience extends back to 2003 when Tom Headley was involved with the development and design of a wetland and vertical flow sand filter system for the landfill in Lismore, NSW. Since then, Tom has been involved with landfill projects in New Zealand, Darwin (Shoal Bay), Rockhampton and the closed landfills of the Sydney Olympic Park Authority (SOPA).
With our solid understanding of the challenges associated with leachate treatment, we can help you develop a sustainable, low-risk, wetland-oriented solution.
We provide a full range of services around the design and installation of residential constructed wetlands from approval with local council to construction and ongoing maintenance. We also have experience with waterless composting toilets and other eco-sanitation solutions and have worked extensively in developing countries and remote communities.
OUR LANDFILL LEACHATE SERVICES INCLUDE:
Constructed wetland (reed beds) systems for landfill leachate treatment

Design (concept and detailed) of leachate management systems

Treated leachate irrigation & land application design (inc. MEDLI modelling)

Feasibility studies, options analysis & concept development

Site and soil assessment for leachate treatment & disposal systems

Expert review of leachate management designs

Construction supervision & superintending

Planting and commissioning

Vegetation maintenance and refurbishment

Leachate monitoring programs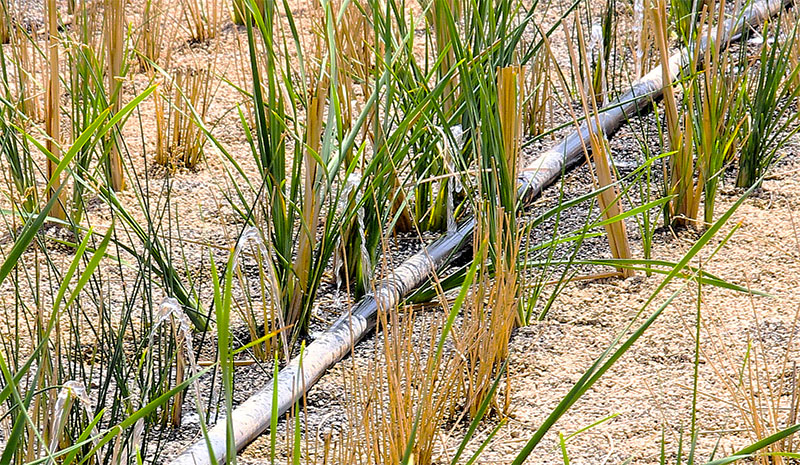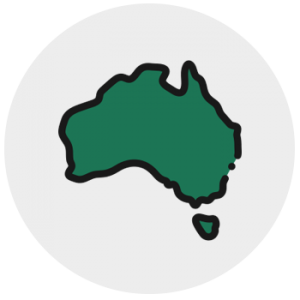 AUSTRALIAN BASED & OWNED
We are an Australian business working throughout Australasia and further afield. Where possible, we support other local businesses and provide volunteer services to local groups in order to build a strong community.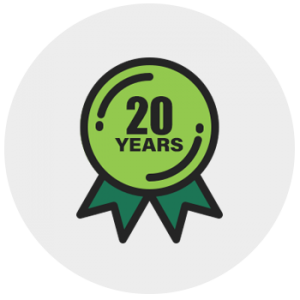 BACKED BY EXPERIENCE
WET Systems has over 20 years of experience in the design and construction of constructed wetlands. We have worked across all states in Australia as well as the Middle East and Europe. We provide Australia's most experienced constructed wetland design service coupled with excellent standards and honesty.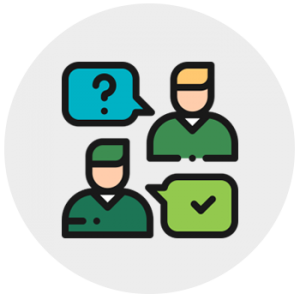 PARTNERING WITH CLIENTS
We work closely with our clients to create, design and implement treatment systems to meet their specific needs. We greatly value client input through all stages of the project and aim to grow strong, trusting relationships in order to create the best outcome.
Contact WET Systems
Contact the wetland & ecological treatment system professionals to learn how we implement ecological-oriented waste water management solutions.