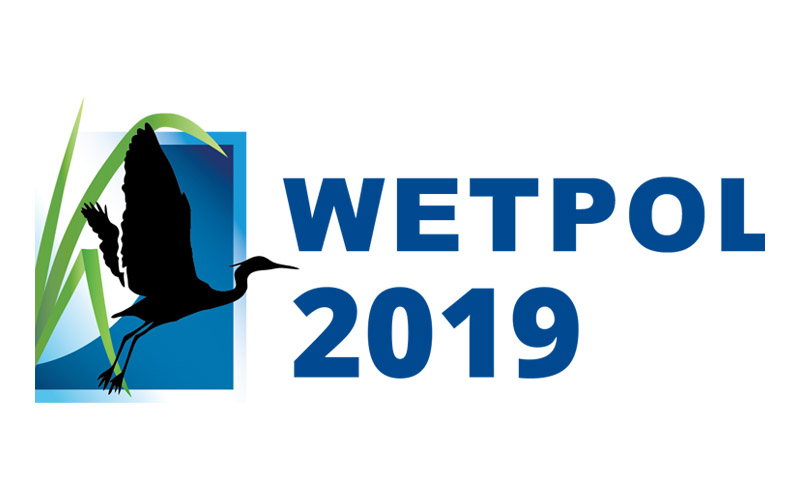 Tom has the honor of being invited to give a keynote address at the 8th International WETPOL conference coming up on 17-21 June this year, being held at Aarhus University, Denmark.
The International Symposium on Wetland Pollutant Dynamics and Control brings together wetland scientists, engineers and practitioners working on wetland ecosystem services, including water quality improvement, climate regulation and flood control.  The goal of the conference is to improve the understanding of the role wetlands perform in processing nutrients and contaminants and to discuss and demonstrate how restored and constructed wetlands can contribute to sustainable water management and resource recovery while at the same time regulating and mitigating the impacts of global climate change.
Tom will be talking about his experiences with the design and construction of the newly commissioned expansion of the Nimr Water Treatment Plant in Oman, designed, built, owned and operated by BAUER Nimr LCC. Over the past 18 months, Tom has worked with the BAUER team to lead the design of the new 130 ha of surface flow constructed wetlands and 290 ha of ponds, integrating several innovative design improvements. The system is now one of the biggest constructed wetland systems in the world, with a total capacity to treat up to 200,000 m3/day of oilfield wastewater.
For more information about the conference:  http://www.wetpol.com